CONNECTING ORGANIZATIONS WITH THE RIGHT REMOTE TALENT
Easy Assistant &Co makes it simple, fast, and cost-effective to find, hire, and work with top-notch professionals anywhere, any time.
Work. Done.
Remotely.
Efficiently.
Affordably.
Skillfully.
With EAC.
Easy Assistant&Co can reduce your human resource and payroll costs by up to 70%. Partnering with us enables you to forget about the tedious processes of advertising job openings, interviewing, handling payroll, offering benefits, buying furniture and equipment, as well as dealing with other human resource related matters. We take care of all of these requirements so you can avoid the headache. Our seamless employee management system allows you to find trained and experienced remote employees without any hassles. We will take care of everything from start to finish, allowing you to benefit from your new dedicated remote employees.
Grow with Easy Assistant&Co
Hiring the right talent is a challenge for many CEOs and HR managers. We make their life easier by providing a team of professionals who specialize in a comprehensive range of skills. We provide you with an opportunity to reduce your expenses and accelerate your business growth.
Talent pool you can rely on
We are a team of 100+ professionals driven to power the growth of SMEs across the globe. Operating with a hands-on approach, we're committed to reshaping the way companies hire employees and perform their business operations.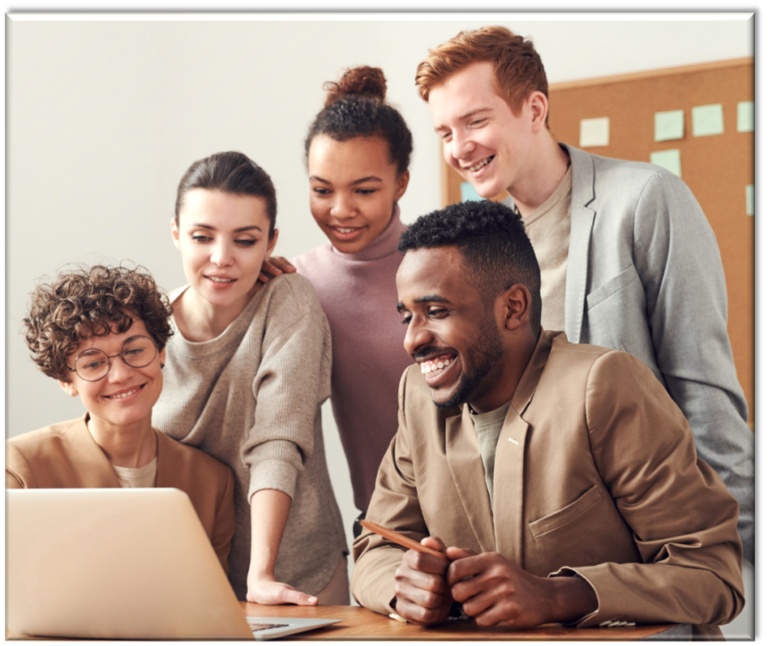 Easy Assistant&Co effectively addresses many of today's HR challenges which seriously hinder the growth of many organizations. Now you can save time and stress by hiring the right people who are ready to deliver top-notch performance. We use a perfect mix of innovation, dedication, and technology to solve the toughest HR and work management issues.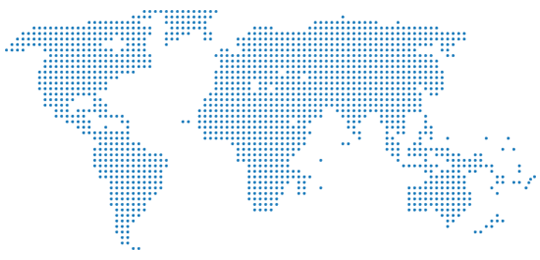 Ready to work with great people and
grow your business?